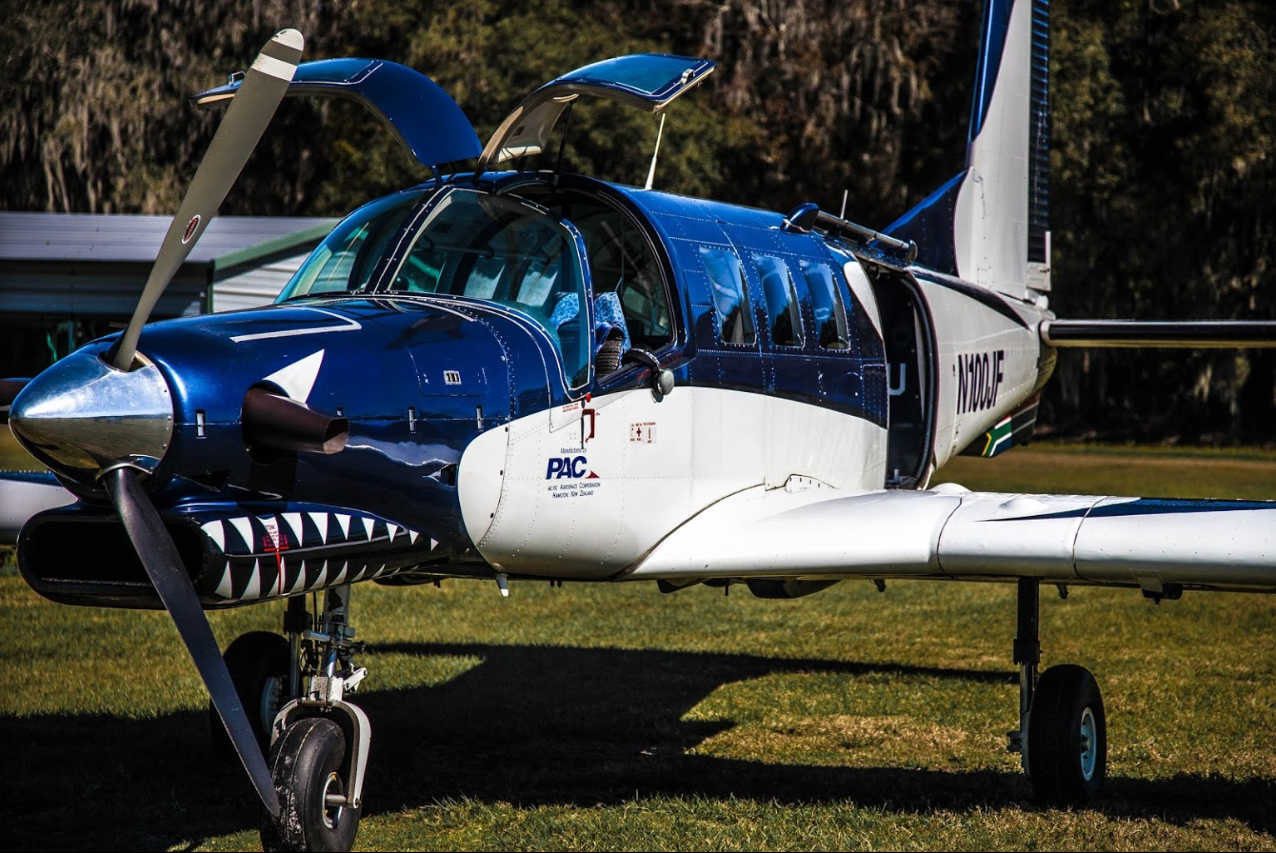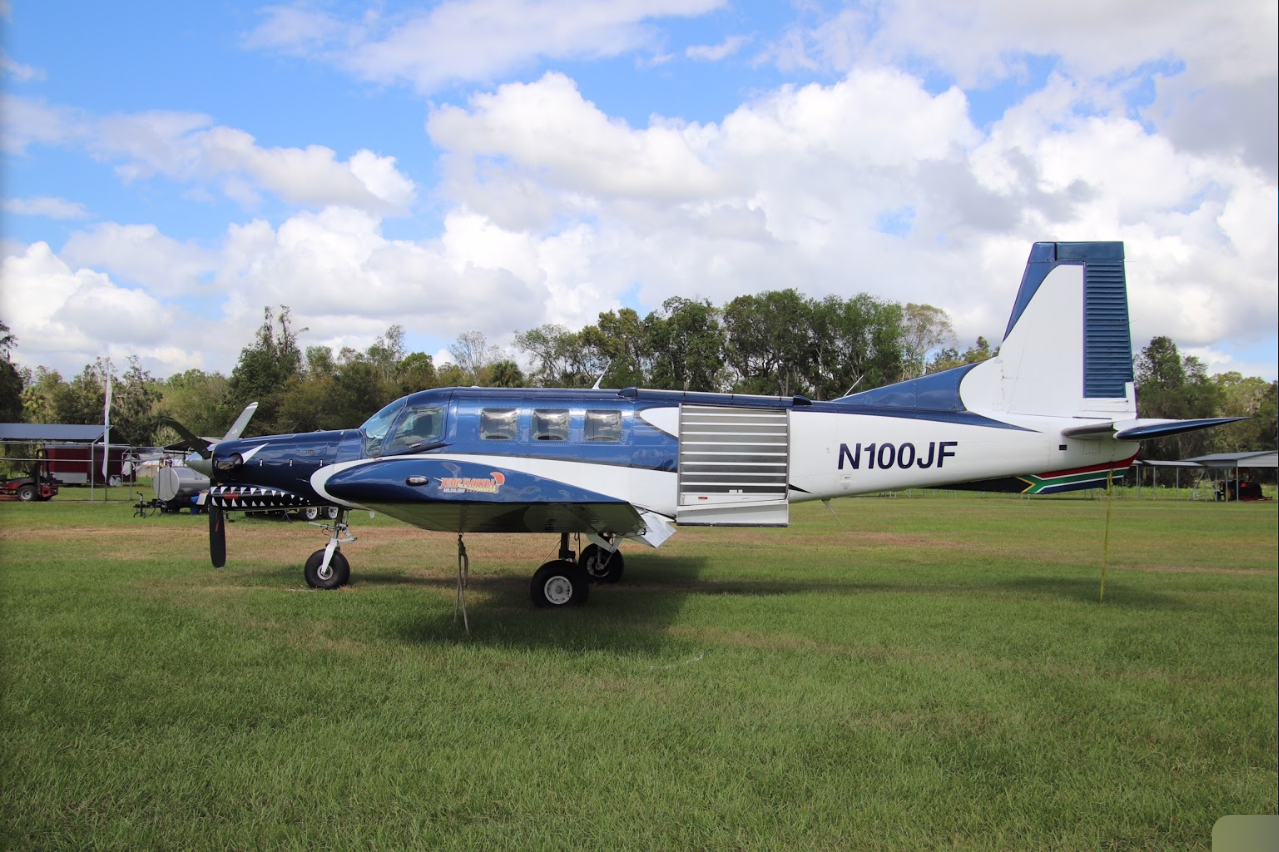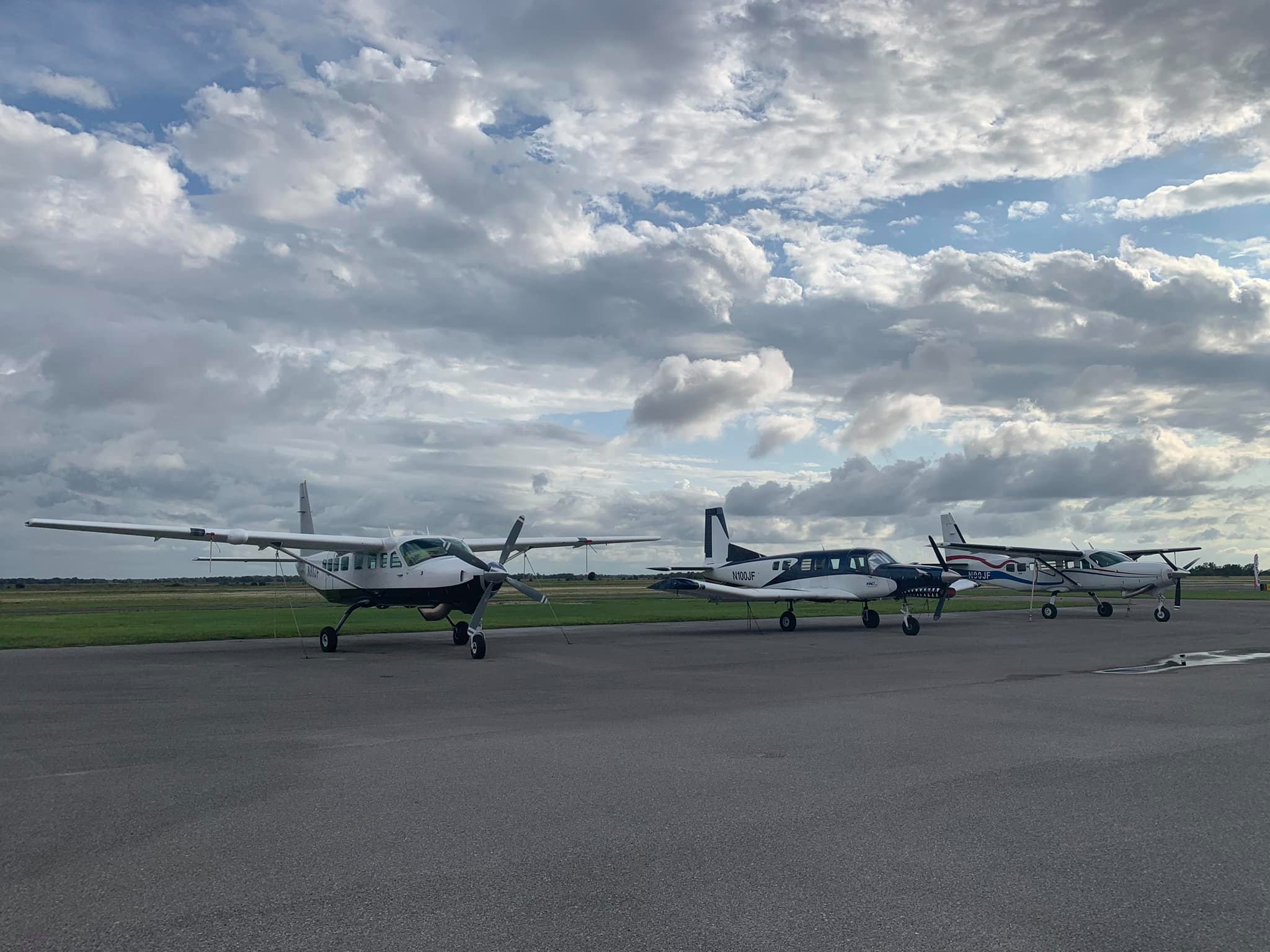 When it comes to skydiving, the aircraft you jump from matters! A large turbine aircraft allows us to get you to your jump altitude more quickly.  This means you can jump from higher altitudes with several of your friends!
At Jump Georgia, we fly meticulously maintained turbine aircraft. Our super caravan is one of the fastest skydiving planes in the business allowing us to take you to 15,000ft for your Ultimate Tandem Skydive!
At Jump Georgia, we pride ourselves on providing our jumpers and spectators with clean, modern, and comfortable facilities. Whether you're visiting us for a few hours or staying for several days, we want you to enjoy the time you spend at our dropzone. Here's a few of the on-site amenities guests can expect to find when visiting us:
FOR VISITORS AND SPECTATORS
Comfortable, shaded indoor seating
Outdoor seating and spectator area to view your friends and loved ones land
Well stocked vending machines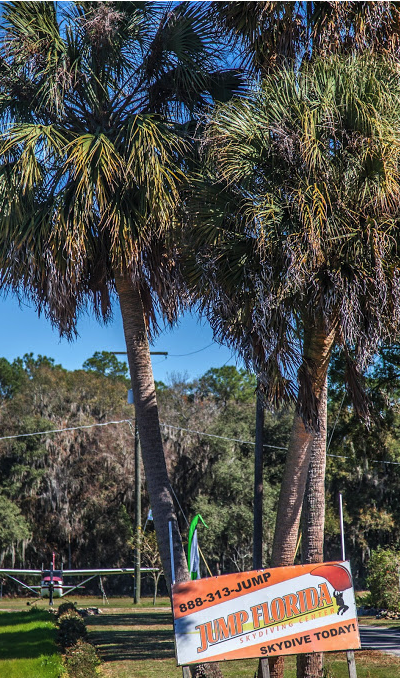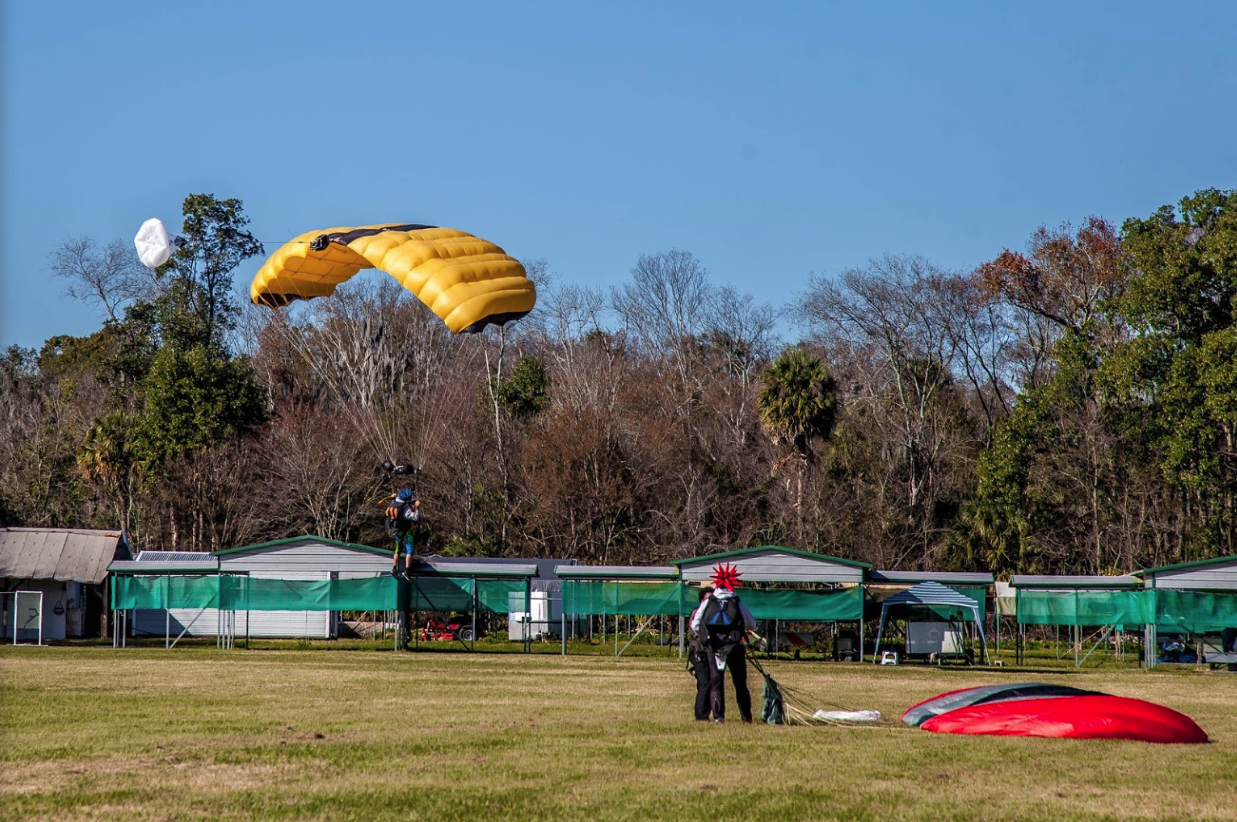 Business Hours
Friday - Sunday: 7AM - 8PM
Service Offerings
Tandem (First Time) Skydiving, 
Skydive License Training (AFF),
Experienced Jumpers
Payments Accepted
Check, Cash, Visa, Mastercard, Discover, Amex
Are You Ready To Tandem Skydive in Georgia ?!?!